Make your data and content play nicely together
Your second biggest asset is your data - Put it into play!
Consolidate and activate your data
The FlowStack CDP has a very flexible and powerful data model with a proven track record of providing auto dealerships with a single source of truth view of customers. We are experienced in consolidating data from various sources such as your crm, apps, sales & contract management software and many more systems.
Boost your sales with marketing automation
Use marketing automation to qualify leads and automatically follow up on events, offers and closed deals. With the intuitive flow builder it's easy to setup flows for tasks that are naturally suited for automation.
Increase customer loyalty and revenue with after sales flows
Set your aftersales on autopilot. Use the consolidated customer data to achieve higher conversions on your various aftersales and transactional flows. FlowStack lets you execute easily on your sales and marketing strategies and inspires you to explore new streams of revenue. Strengthen your brand by setting up Satisfaction flow after workshop visit etc.
Create stunning content
Create your email content with our drag and drop content builder. Start from a mobile friendly and responsive theme created to match your brand. Use the email content you create for both stand-alone sendouts and in automated flows.
Facebook Custom Audiences
Target your customers and your leads on Facebook! Tired of the manual and cumbersome process of uploading lists of leads and customers to facebook?Simply define your target audience as a segment in FlowStack, using your own data, and have the segments automatically sync with a Facebook Custom Audience.
Use the customer data platform as a backend for other apps
How about creating a customer portal or a custom preference center? We provide an API your developers will love - the possibilities for what you can create having access to consolidated customer data are endless.
Pricing Tables
We believe in transparent pricing.
Why should you fill out a form and wait for an account manager to contact you?
Silver
€99 per month
Full platform access
No email sendout limit
Up to 5,000 contacts
Additional cost per 1,000 contacts: €50/month
1 user
Gold
€1,000 per month
Full platform access
No email sendout limit
Up to 25,000 contacts
Additional cost per 1,000 contacts: €35/month
3 users
Platinum
€3,000 per month
Full platform access
No email sendout limit
Up to 100,000 contacts
Additional cost per 1,000 contacts: €10/month
5 users
Looking for an awesome and reliable CDP? Try FlowStack .
Get €50 off when you sign up today.
Mmmm... bacon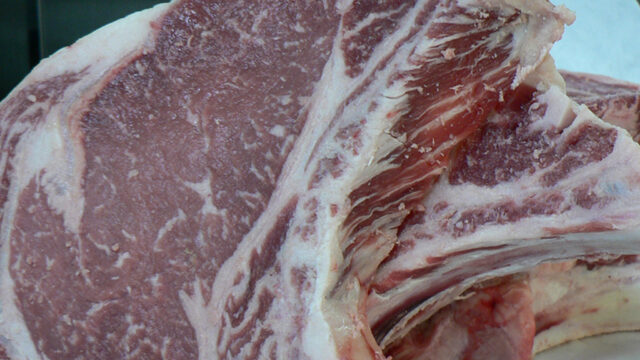 Please eat bacon responsibly
Platform Screenshots
Take a closer look at the FlowStack platform.
What People Are Saying.
The results has already by far extended our expectations and gives us new opportunities for branding, customer experiences and new sales…

Kenneth Bendix
CRM Manager, Ejner Hessel A/S

With FlowStack we can now focus on strategy and how to give our customers the best service and experience across channels

Søren Pedersen
Marketing Manager, Bent Pedersen AS

FlowStack has helped us get started with marketing automation of many of our marketing and sales activities we used to…

Jens Kornum
CEO, Goritas A/S
Signup for our Newsletter
Get the latest news first.
We never share your information or use it to spam you.